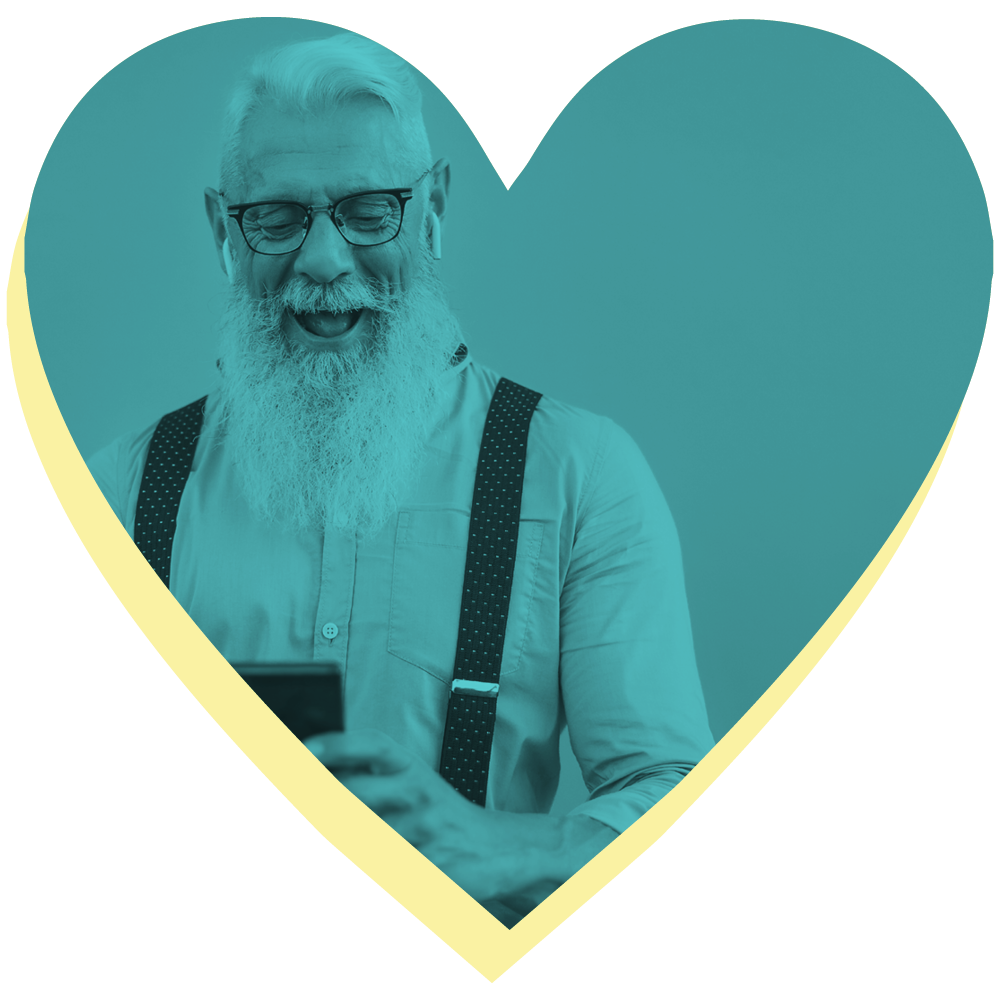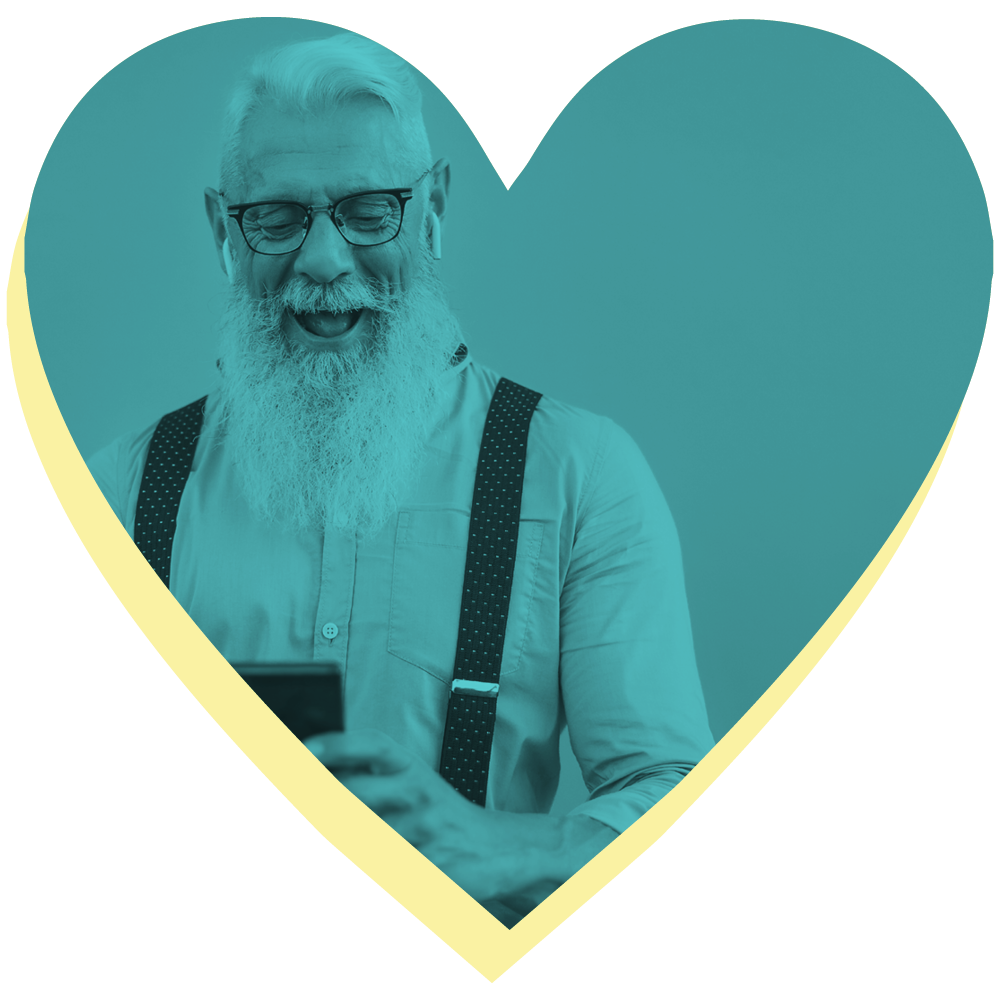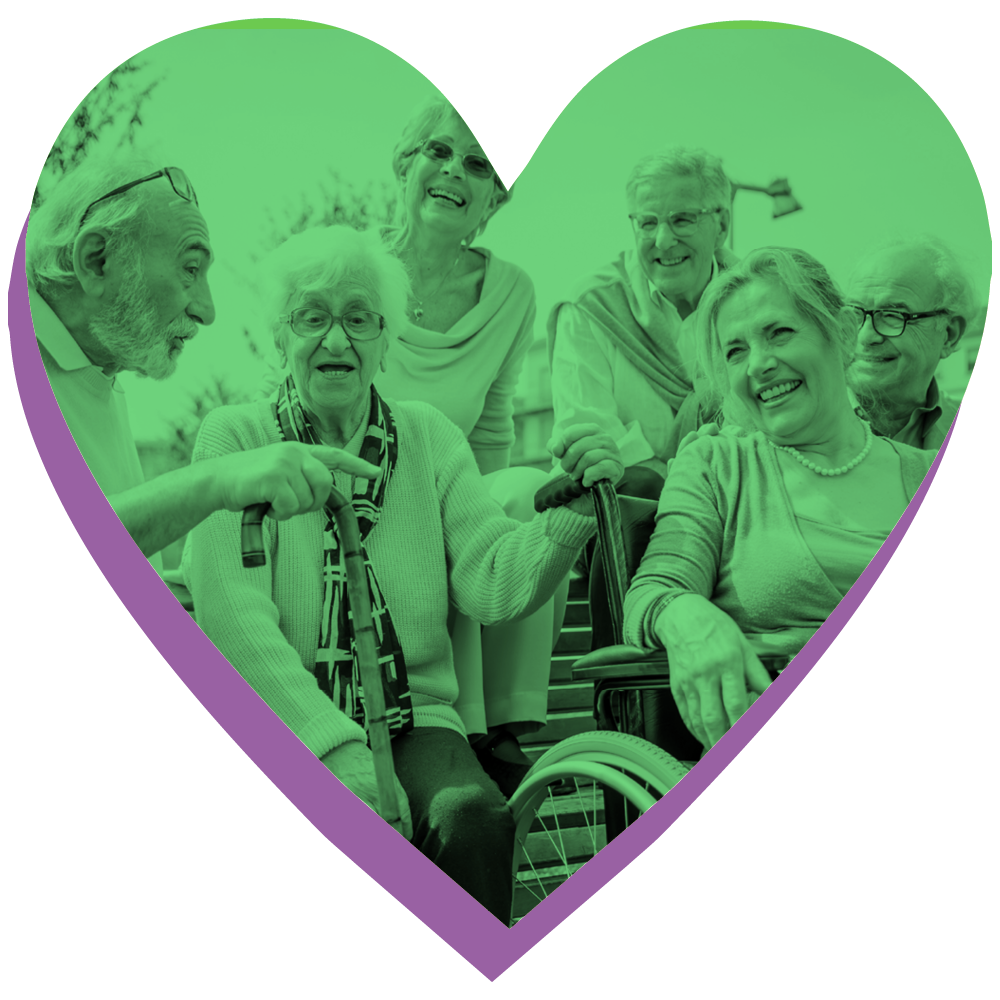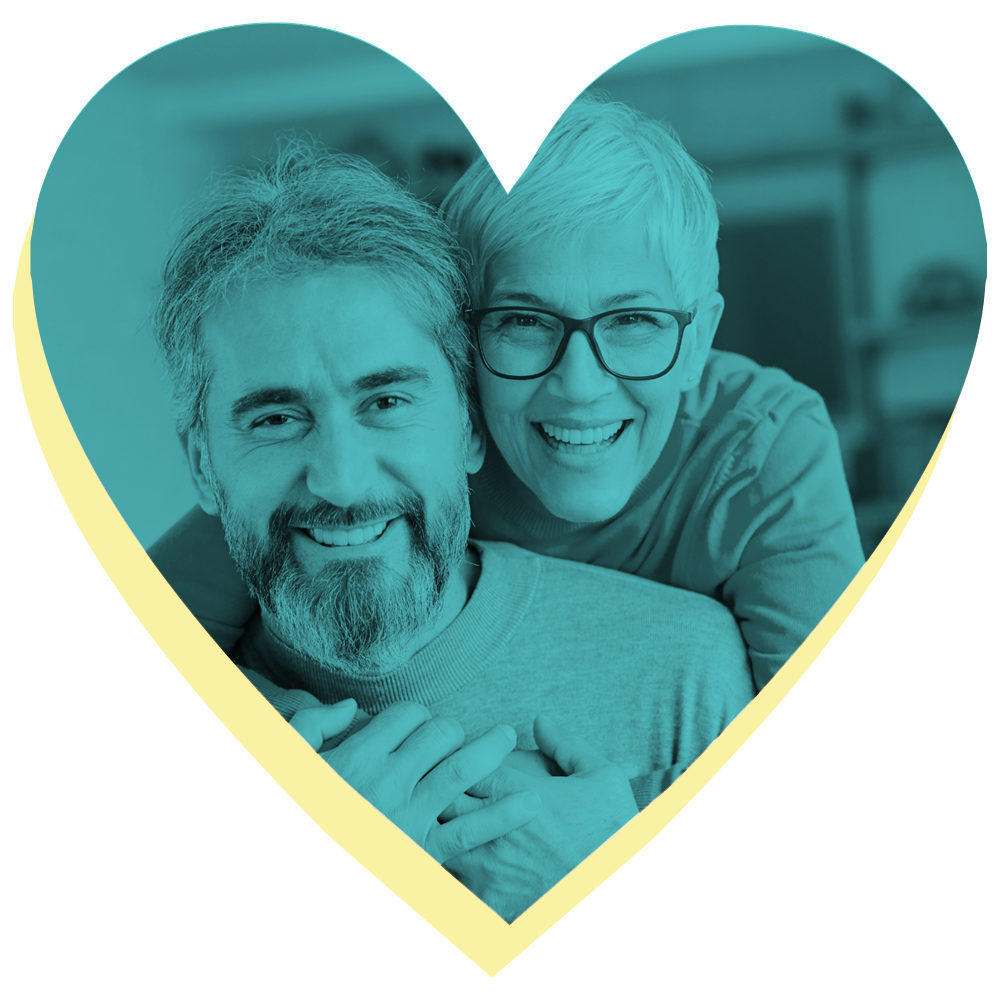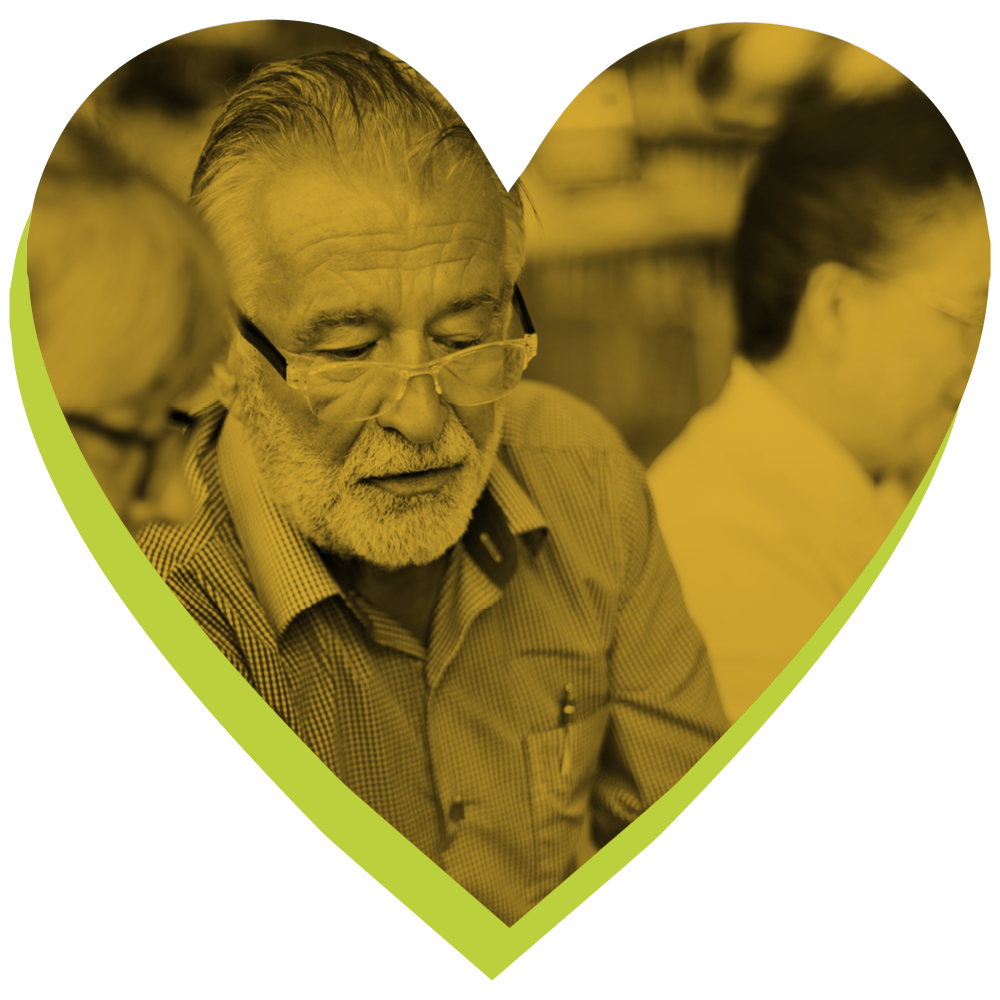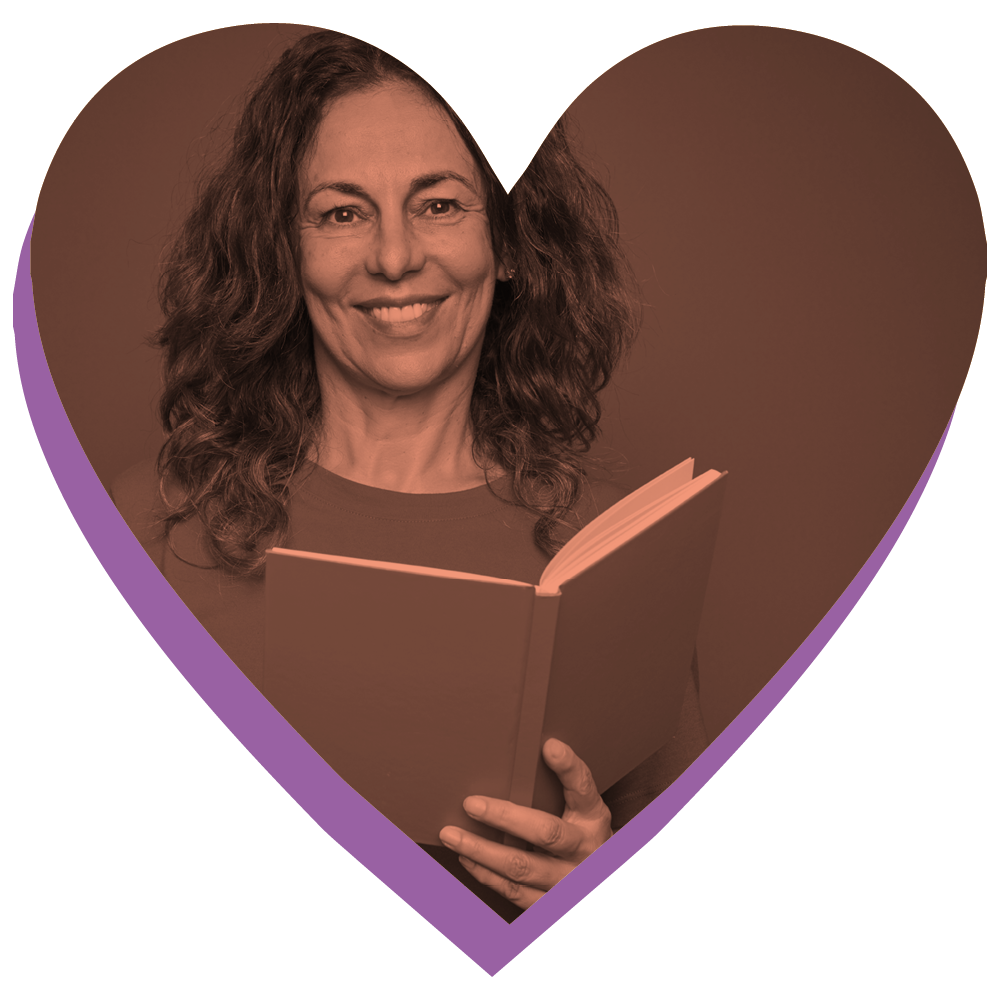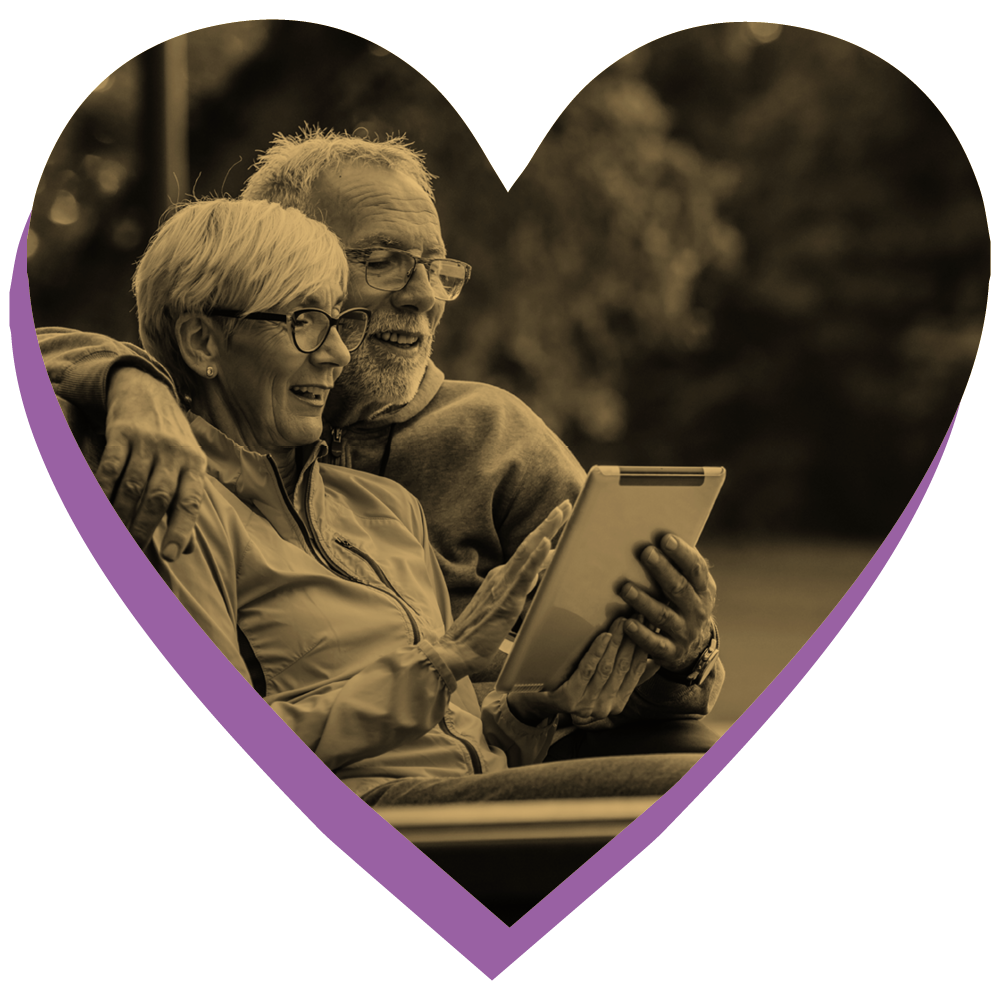 'Age Well with Welsh Libraries' is showcasing how Welsh Libraries are working to support an Age Friendly Wales. We want to encourage as many people as possible to engage with their local library, and to see exactly what we have to offer in the way of learning opportunities, digital support and a wide selection of activities that will unlock people's potential at any age. We recognise how important it is to rebuild older people's confidence following Covid, and to support them to reconnect with their families, friends, and communities. Our libraries are perfectly placed to provide a community space that allows people to come together and support each other to do exactly this.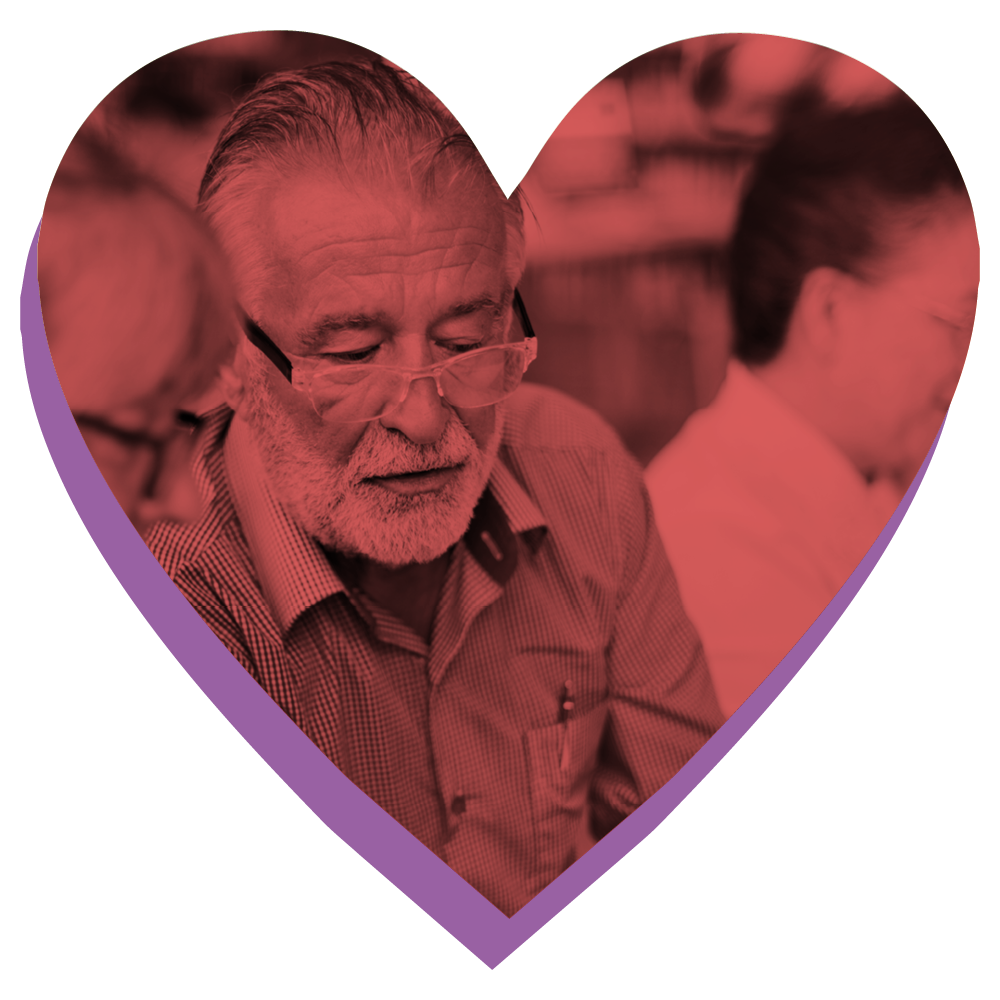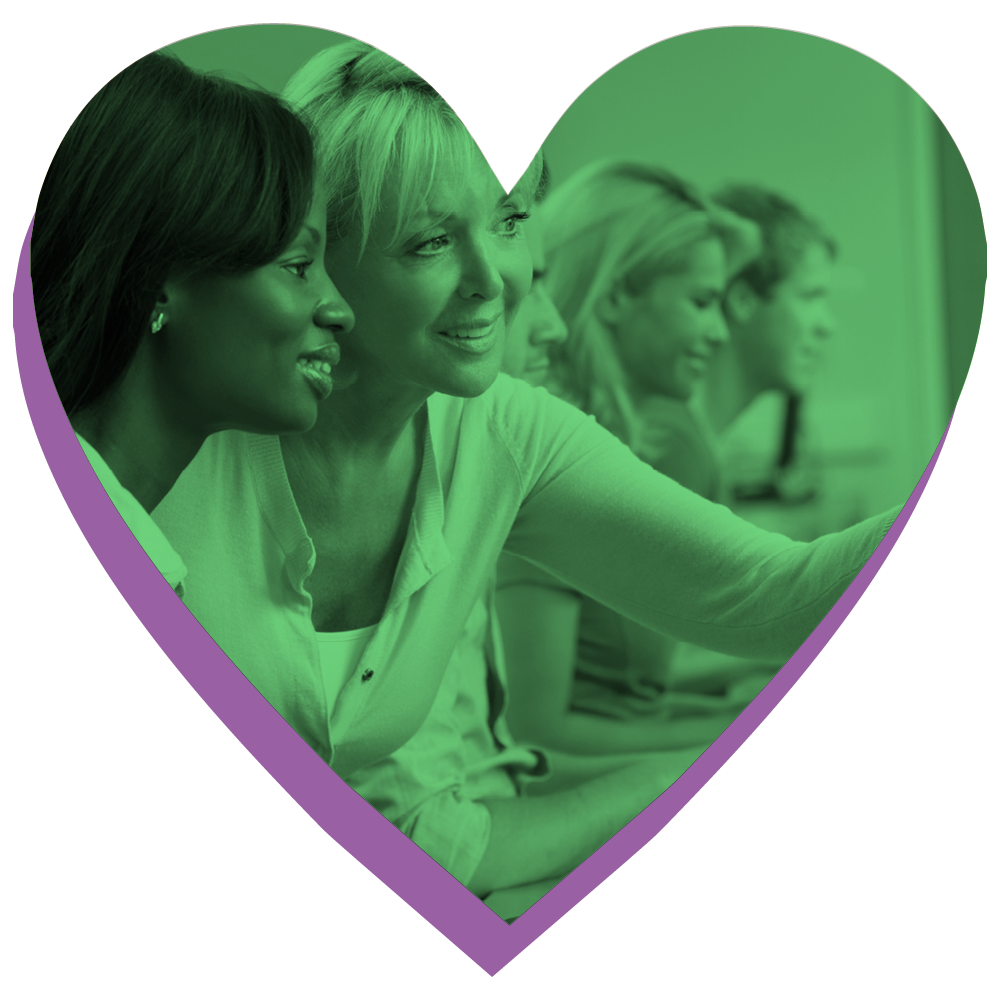 Thrive at every stage
Welsh Libraries offer a wide variety of events and activities that aim to enhance people's well-being as they age and encourage people of all ages to actively participate in community activities.
Find out what's happening in your local area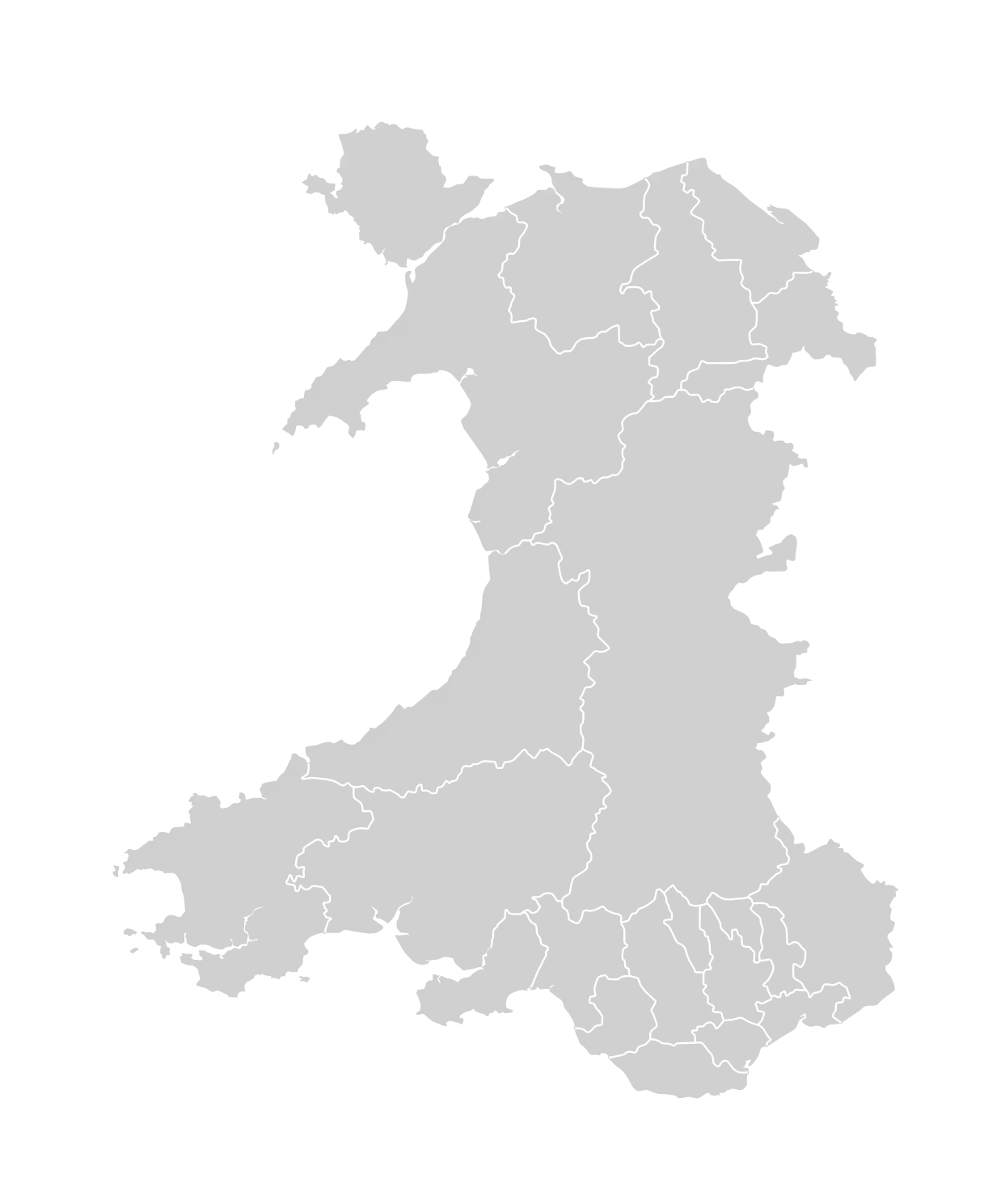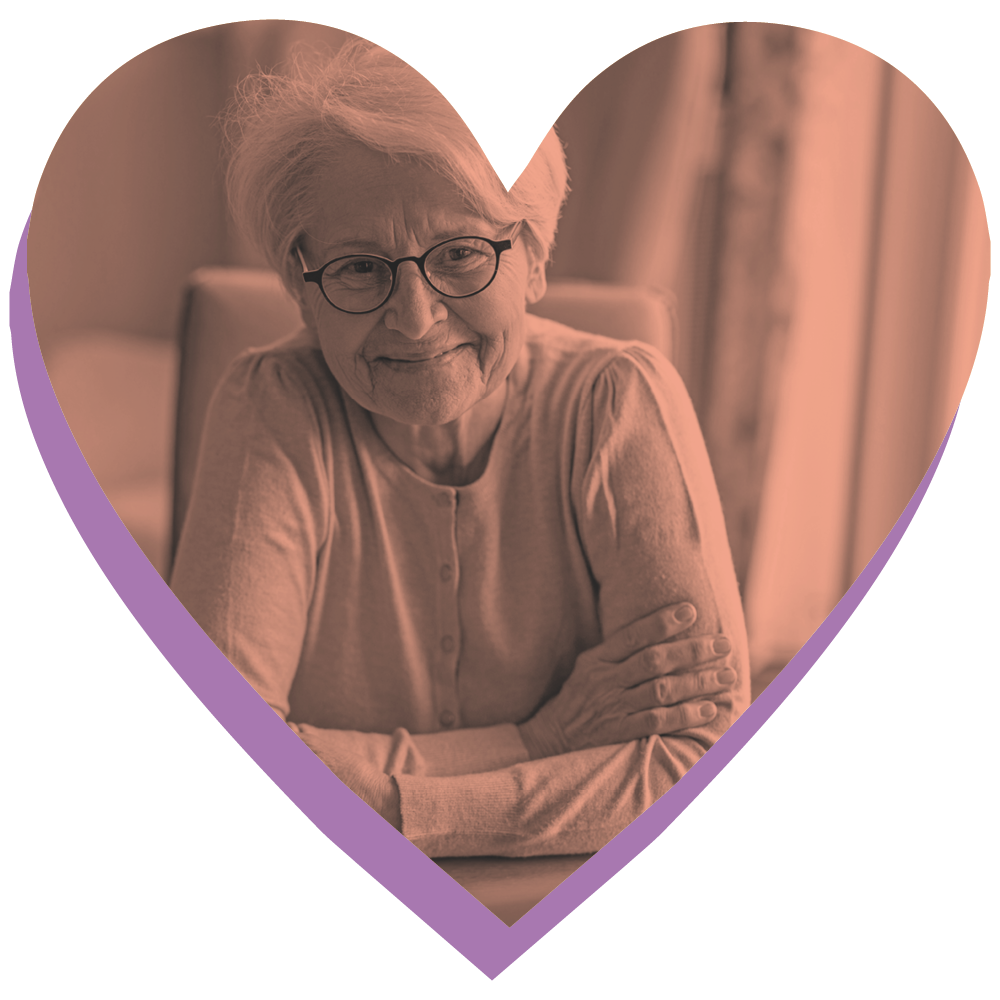 Connect with confidence
Libraries in Wales provide welcoming and accessible spaces that can support older people to develop and maintain social networks. They also offer support to improve digital confidence and encourage exploration of the digital world, but equally can provide that crucial face to face contact that can sometimes be lacking in today's busy society.
Want to know more?
Please fill out your details in the form below to be put in touch with your local authority.